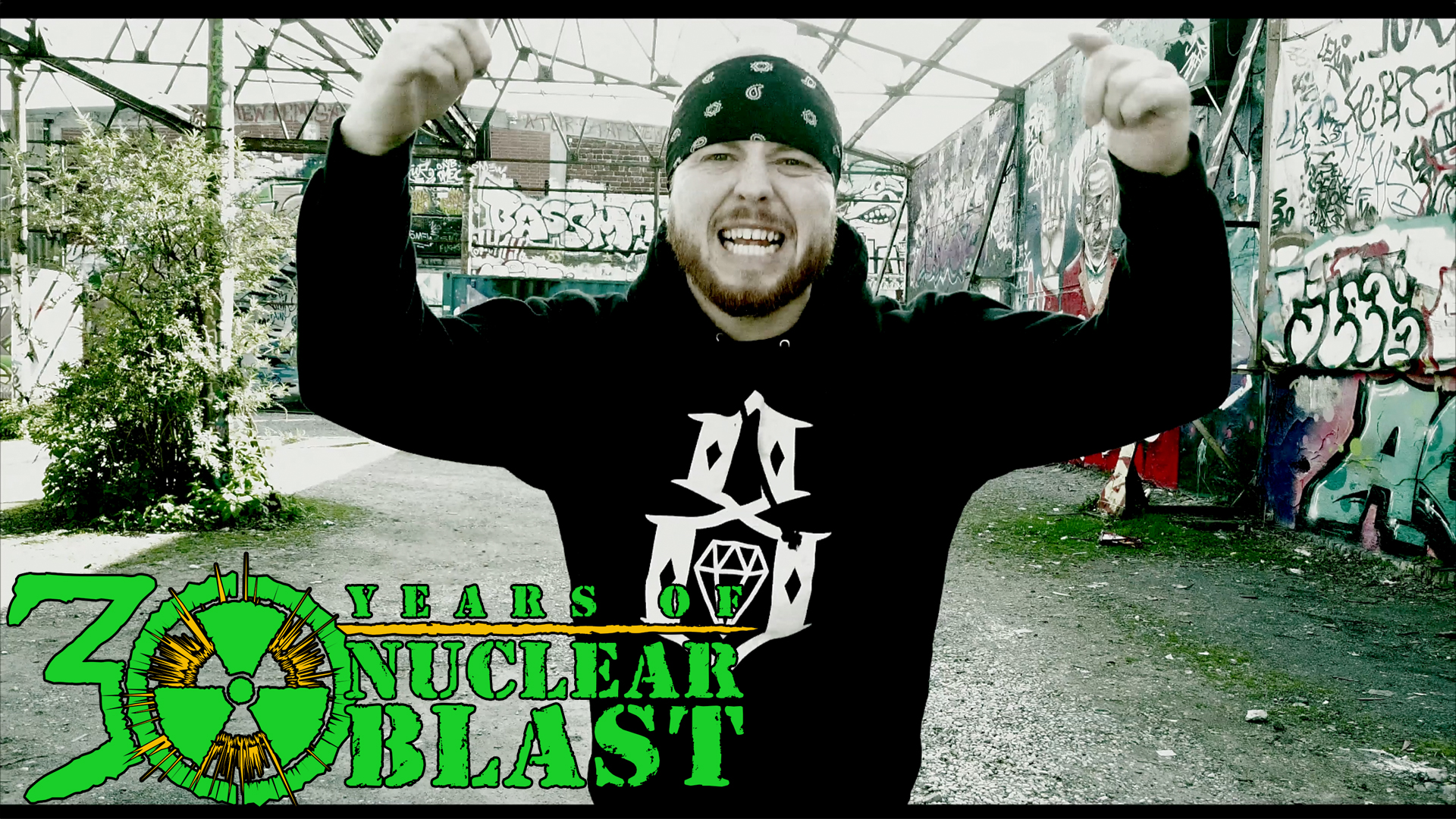 HATEBREED RELEASE "SEVEN ENEMIES" VIDEO

BAND RETURNS TO VANS WARPED TOUR THIS SUMMER

ALSO ENGAGES IN PLAYSTATION™MUSIC METAL KINGDOM SPOTIFY PLAYLIST TAKEOVER

Hatebreed are kicking down the door of Summer 2017. The band has issued the video for the thunderous anthem "Seven Enemies" from last year's critically acclaimed The Concrete Confessional. Watch it here. https://youtu.be/7UAK885wB54

The band has also joined the 2017 edition of the annual Vans Warped Tour. Hatebreed will remain on Warped Tour for the rest of the summer, until the trek wraps in August in Pomona, California.

Additionally, today, June 21, Hatebreed are sharing their favorite metal and hardcore tracks by engaging a take over of PlayStation™Music's Metal Kingdom playlist on Spotify.

Hatebreed's Warped Tour dates are below.

HATEBREED WARPED TOUR 2017:
6/21 — Albuquerque, NM
6/22 — Phoenix, AZ
6/23 — Las Vegas, NV
6/24 — Salt Lake City UT
6/25 — Denver, CO
6/27 — Nashville, TN
6/29 — Atlanta, GA
6/30 — Orlando, FL
7/1 — St. Petersburg, FL
7/2 — West Palm Beach, FL
7/4 — Wilmington, NC
7/6 — Charlotte, NC
7/7 — Camden, NJ
7/8 — Wantagh, NY
7/9 — Hartford, CT
7/10 — Scranton, PA
7/11 — Virginia Beach, VA
7/12 — Mansfield, MA
7/13 — Darien Center, NY
7/14 — Burgettstown, PA
7/15 — Holmdel, NJ
7/16 — Columbia, MD
7/18 — Cuyahoga Falls, OH
7/19 — Cincinnati, OH
7/20 — Noblesville, IN
7/21 — Auburn Hills, MI
7/22 — Tinley Park, IL
7/23 — Shakopee, MN
7/24 — Milwaukee, WI
7/26 — St. Louis, MO
7/27 — Bonner Springs, KS
7/28 — Dallas, TX
7/29 — San Antonio, TX
7/30 — Houston, TX
8/1 — Las Cruces, NM
8/4 — Mountain View, CA
8/5 — San Diego, CA
8/6 — Pomona, CA